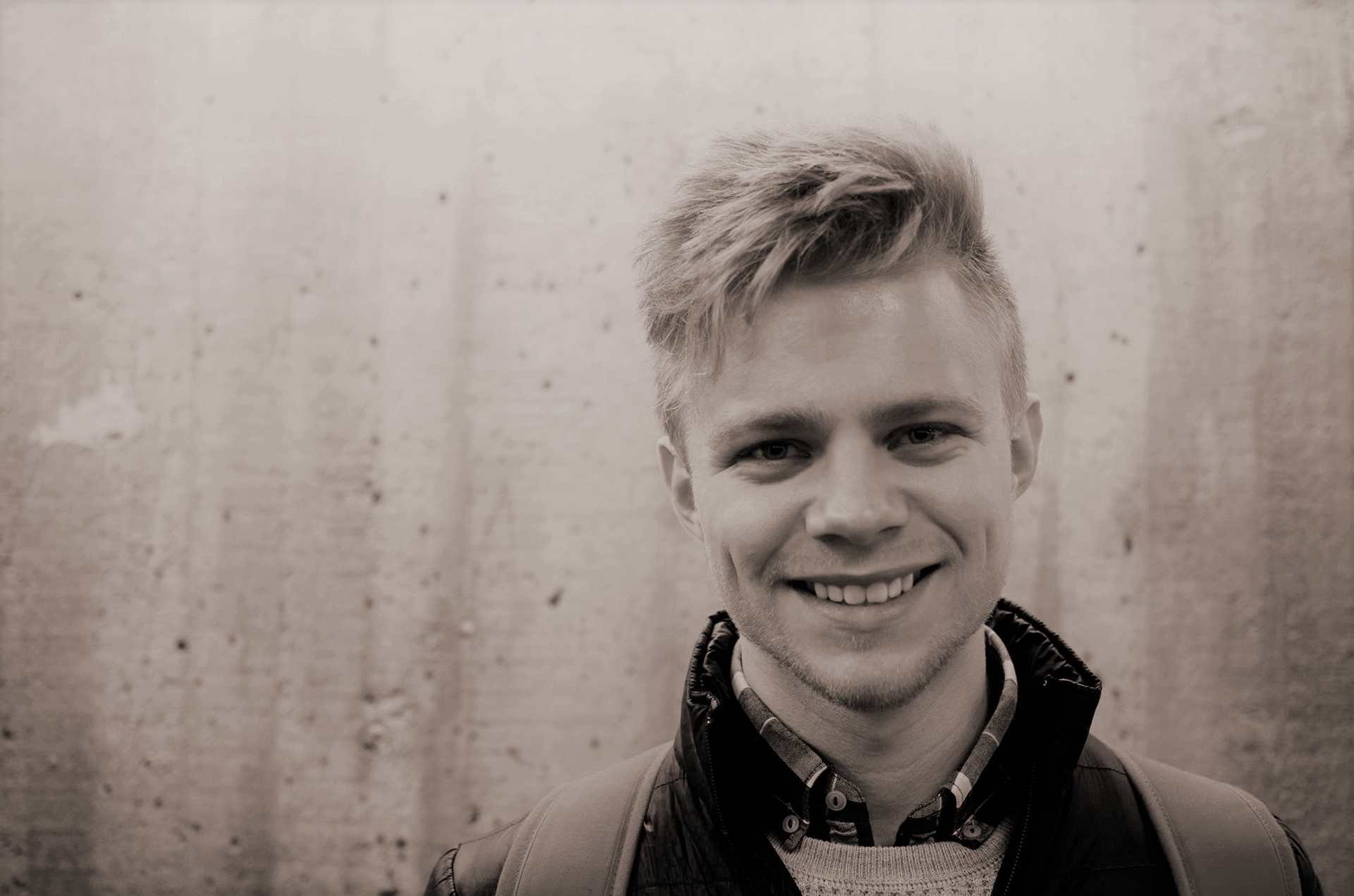 I'm looking for an internship opportunity to create inspiring content together with great people.
Catch me at: alexander.schwandner@hyperisland.se
Born in the outskirts of Munich, I decided quickly that I wanted to work with graphic design and after high school I found myself in Sweden in a remote Hyper Island Karlskrona. The perfect environment to grow and learn. Heading more and more into the conceptual direction, I found myself living a double life. Both as a motion student and as a conceptual artist. I heavily focused on cel animation, styleframing and storyboarding to improve my sketching skills and used the final project opportunity at Hyper Island to improve within concept art.