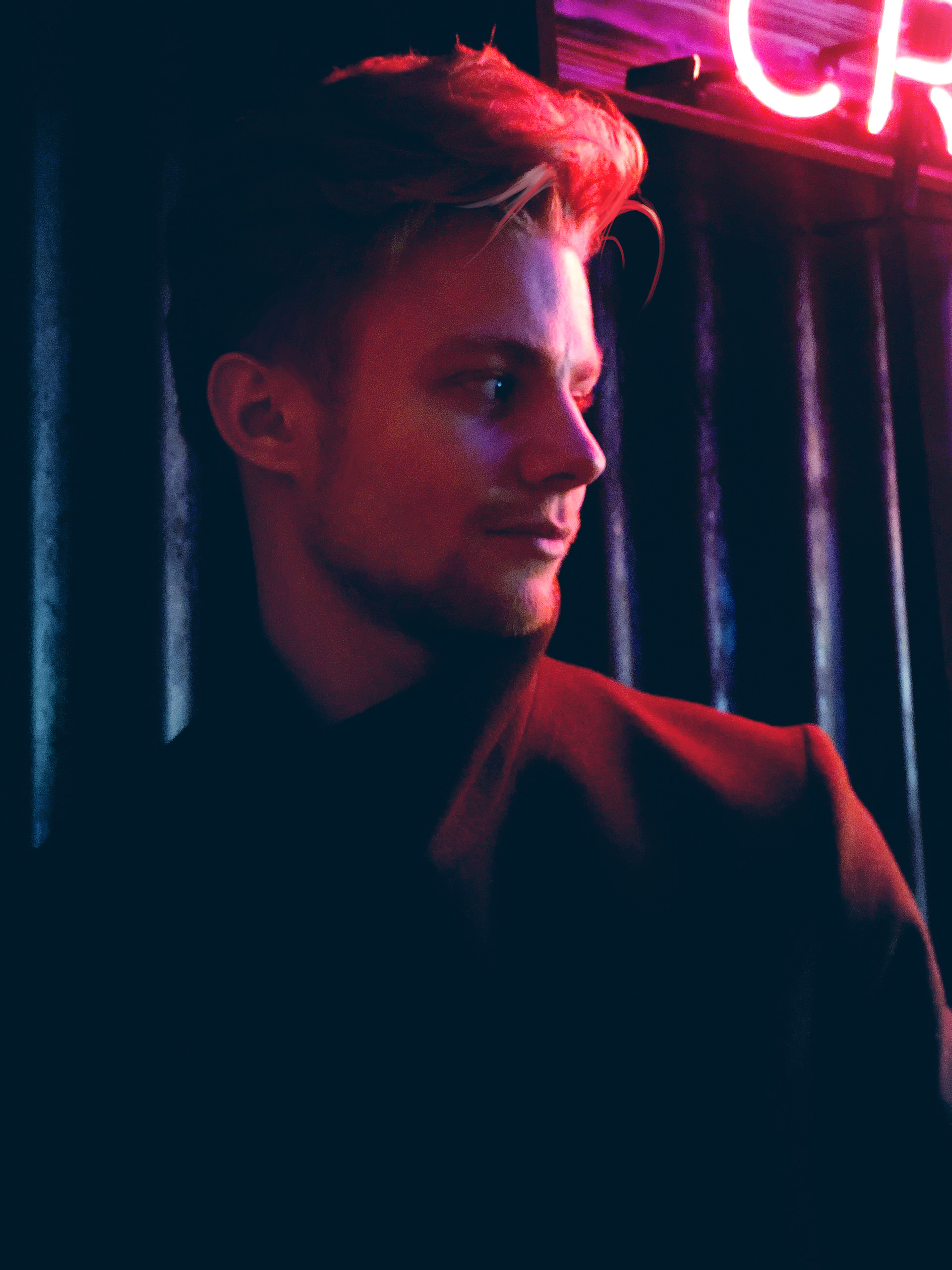 Born in the outskirts of Munich, I quickly decided that I want to work with graphic design. After high school I gave it a go and moved to Sweden, to study the "2 Year Motion Creative" program at a remote Hyper Island Karlskrona. I found myself living a double life. Both as a motion student and as an aspiring concept artist.
I am an ambitious, supportive person that shines within a team environment and tries to bring out the best of everyone. I love to create and wander in distant worlds and strive to join the industry to leave my mark as a professional artist.
Do you want to get in touch or think I could be a good fit in your studio? Leave a mail - let's find out!