Rotom the Good Bot

 -  Bot Illustrations made for Brainless.ai branding campaign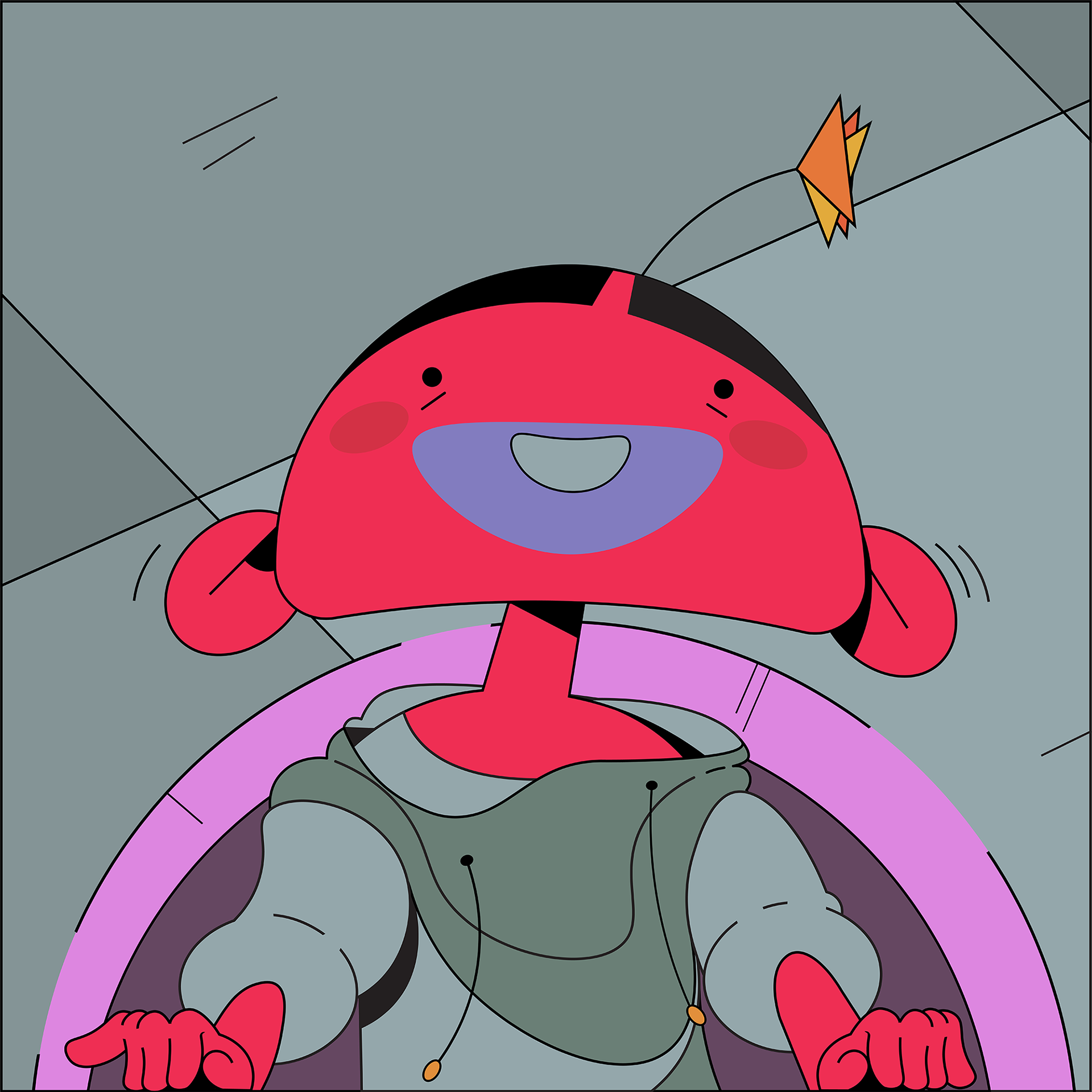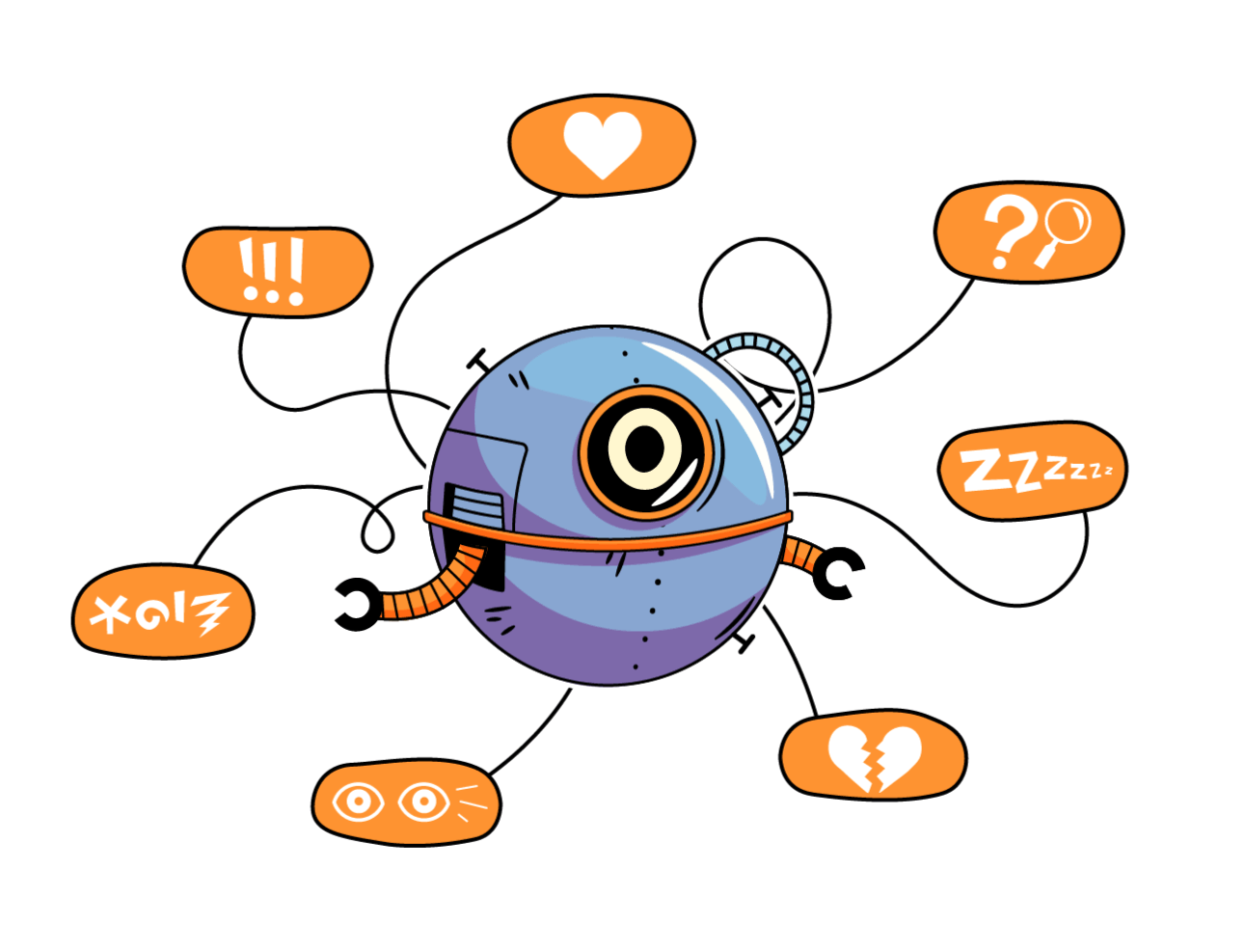 Space Anomaly

- Contact with something from outer space. Illustration I created during my studies for an event.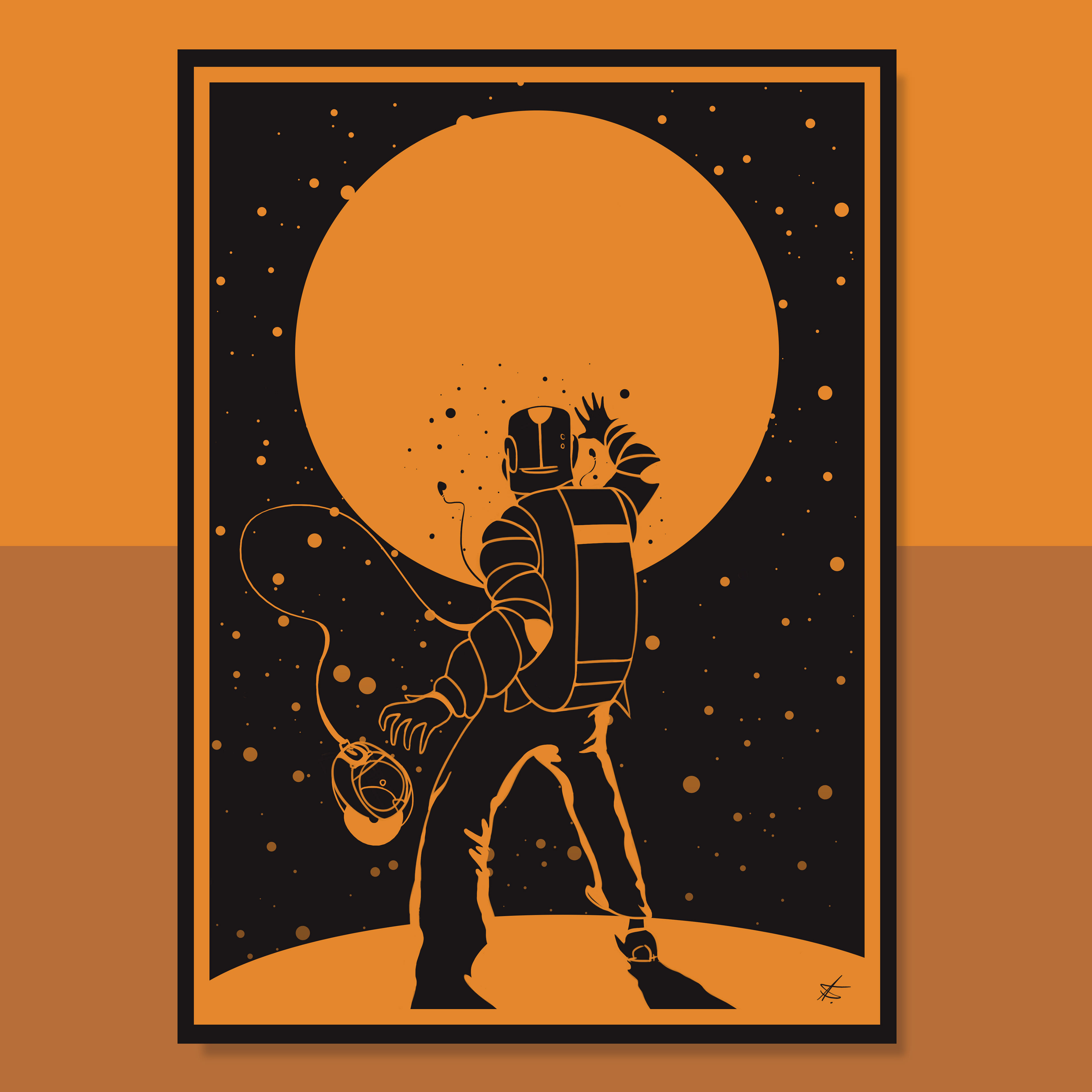 Dissolve

-

Poster I created for a student exhibition at Hyper Island. Focusing on both the physical and mental transformation of a student during his journey.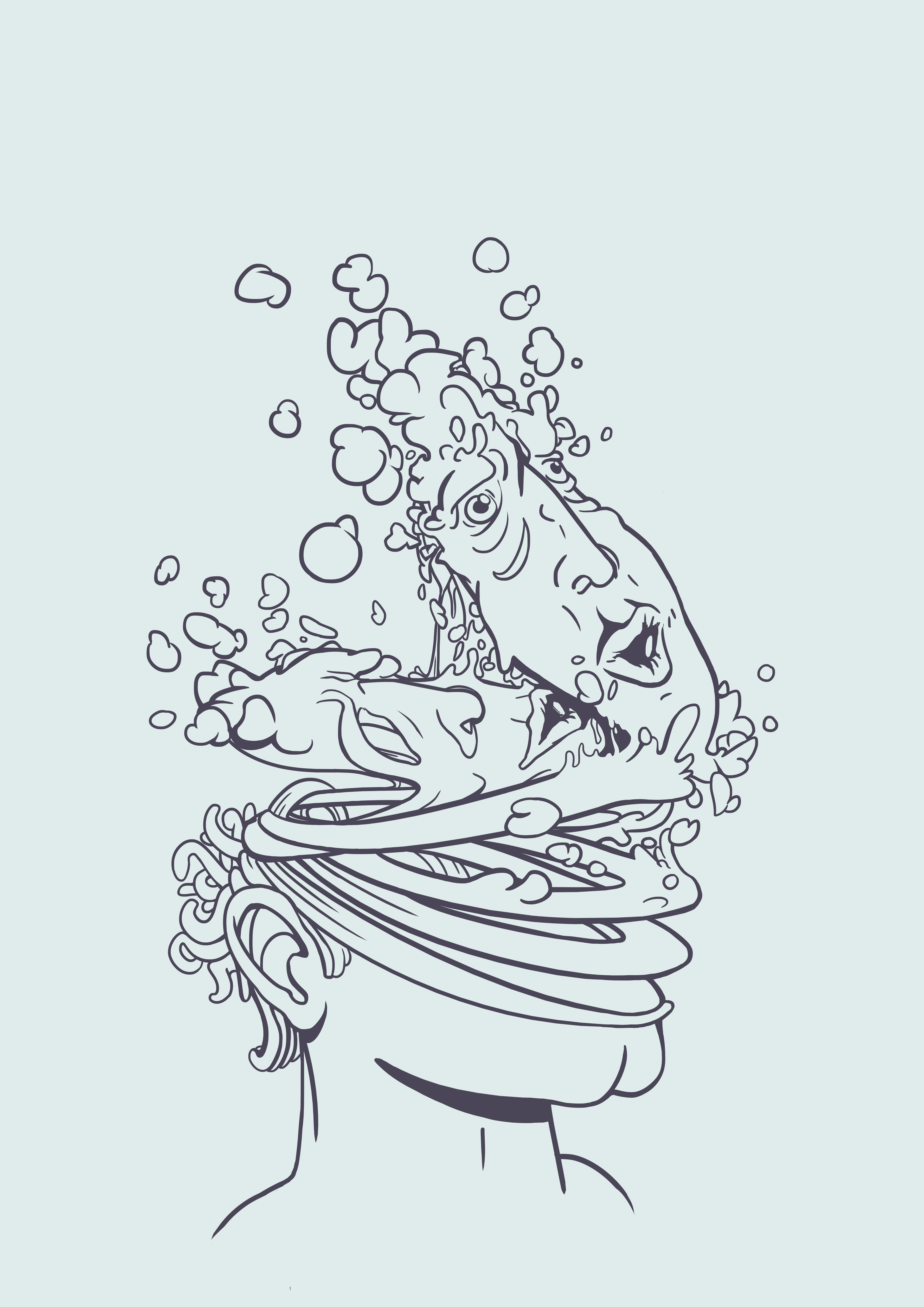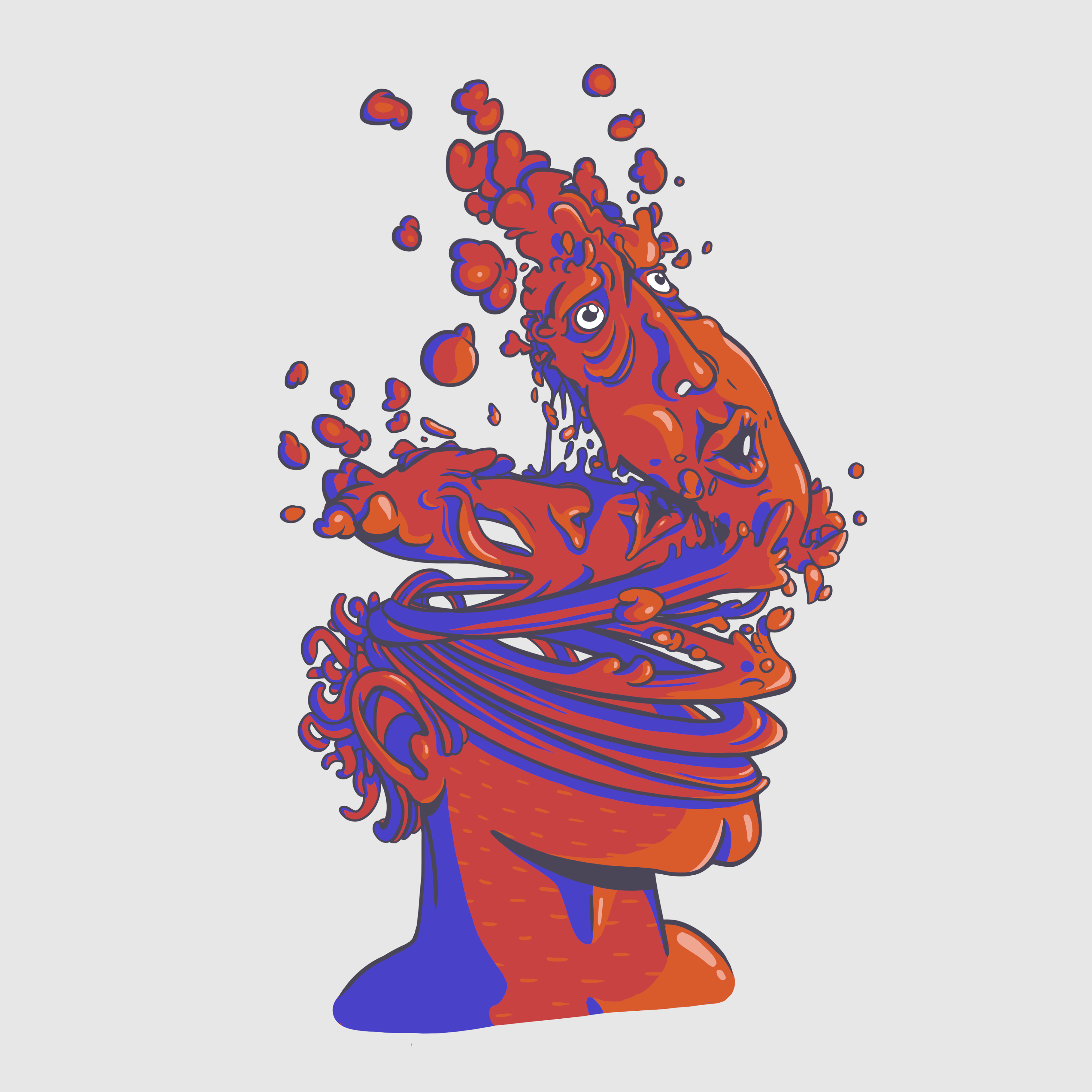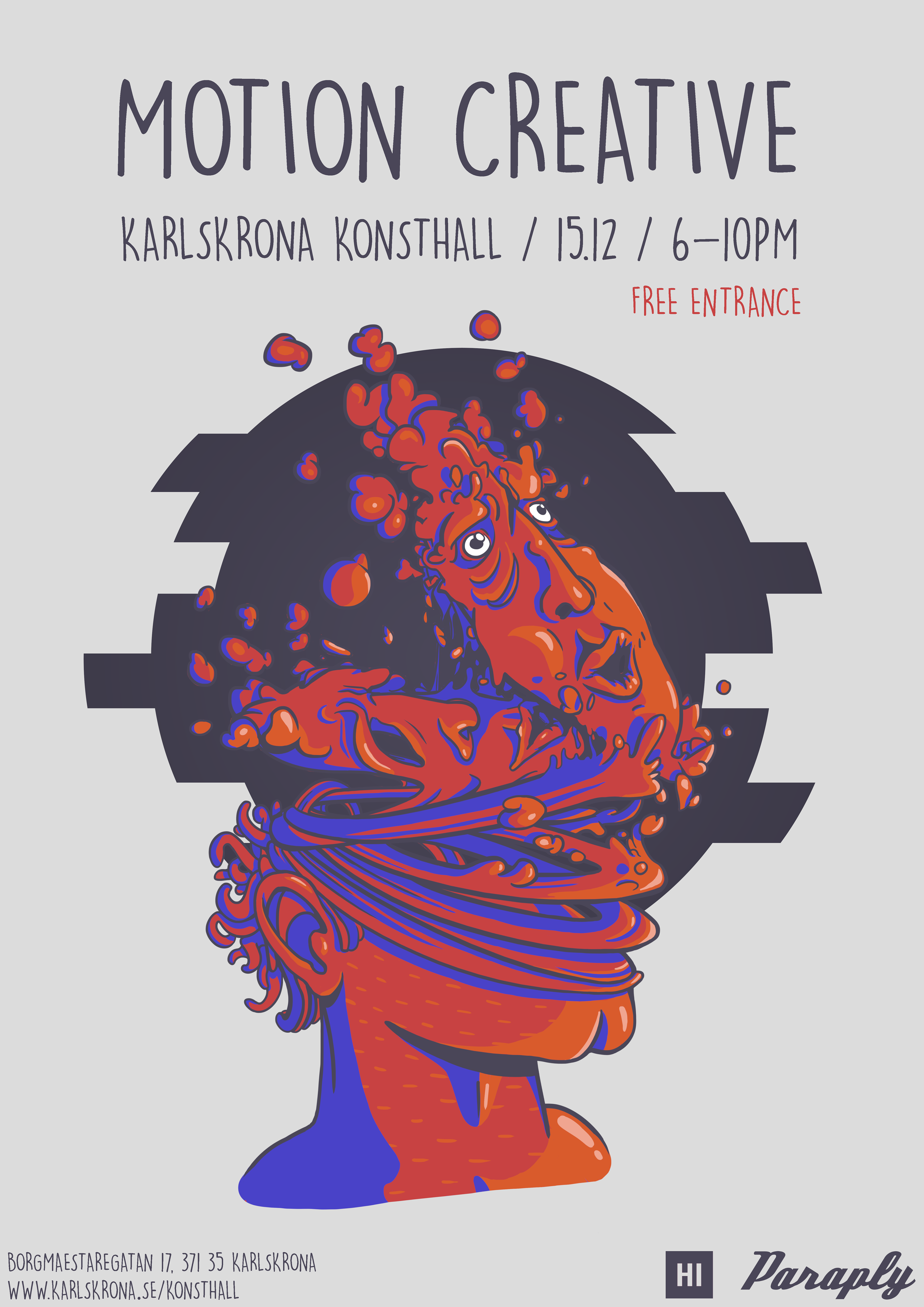 New Bowl

- For a cel animated client project featuring a successful strike animation I created the style frame, giving a lead in color and dynamics.